Take On A Customized Workout With Our Personal Training Classes
Our 1-on-1 personal training in Dallas allows your coach to develop a program specifically for your goals and your body, and give you undivided attention.
Regardless of your age or experience level, everyone can benefit from our cutting-edge private 1-on-1 coaching at East Side Athletic Club.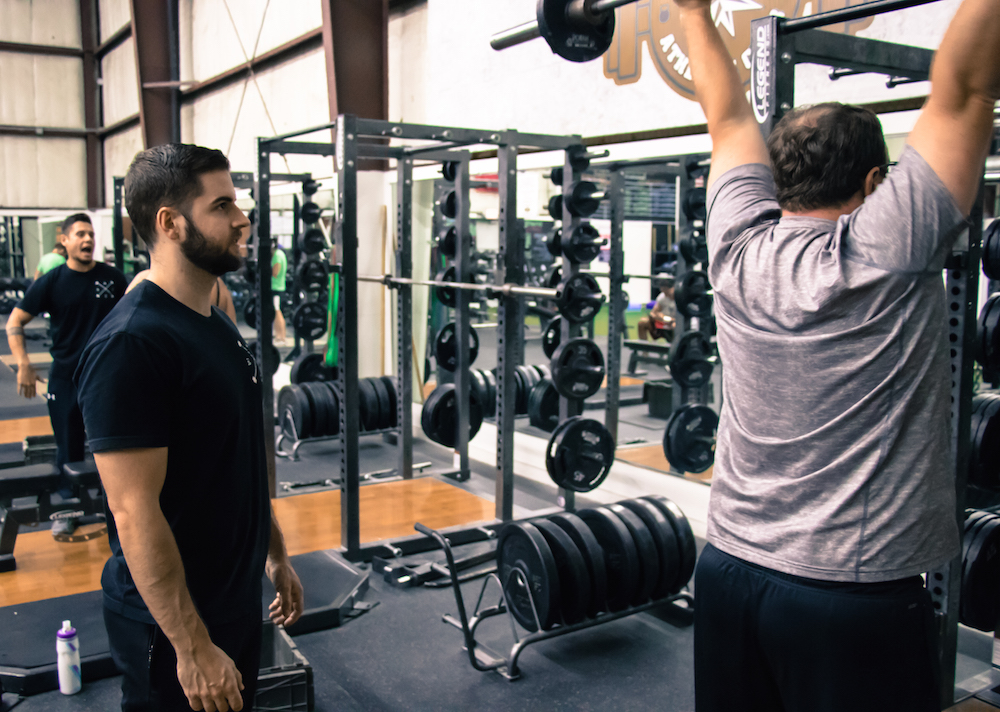 Take On Your Workouts With A Professional By Your Side
During our Personal Training sessions, your coach will personally guide you through the process of strength training and nutritional habits. Our experienced personal training staff separates us from other facilities.
The knowledge you gain from this experience will help you throughout your training career.
Your trainer will help
Address your personal weaknesses
Improve your technical breakdowns
And ensure you are never wasting a workout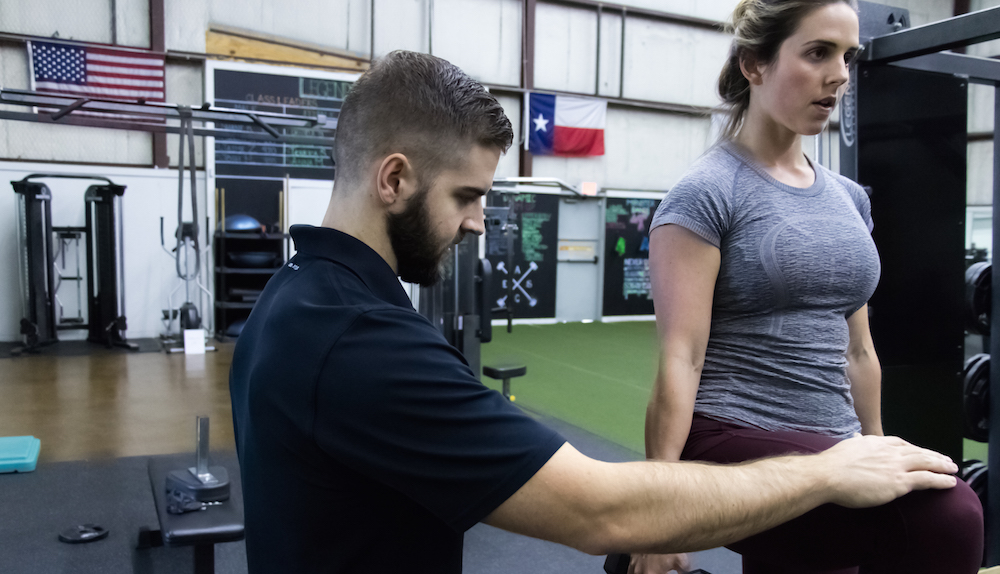 See Real Results Fast With Our Personal Training
In no time, our Personal Training system in Dallas can help you:
Lose fat
Build muscle
And become a stronger, healthier version of yourself
Our personal training clients range from professional and collegiate athletes to everyday professionals looking to get stronger, leaner, and healthier. Personal training clients receive access to conditioning classes (Wednesday and Saturday) and open gym as well.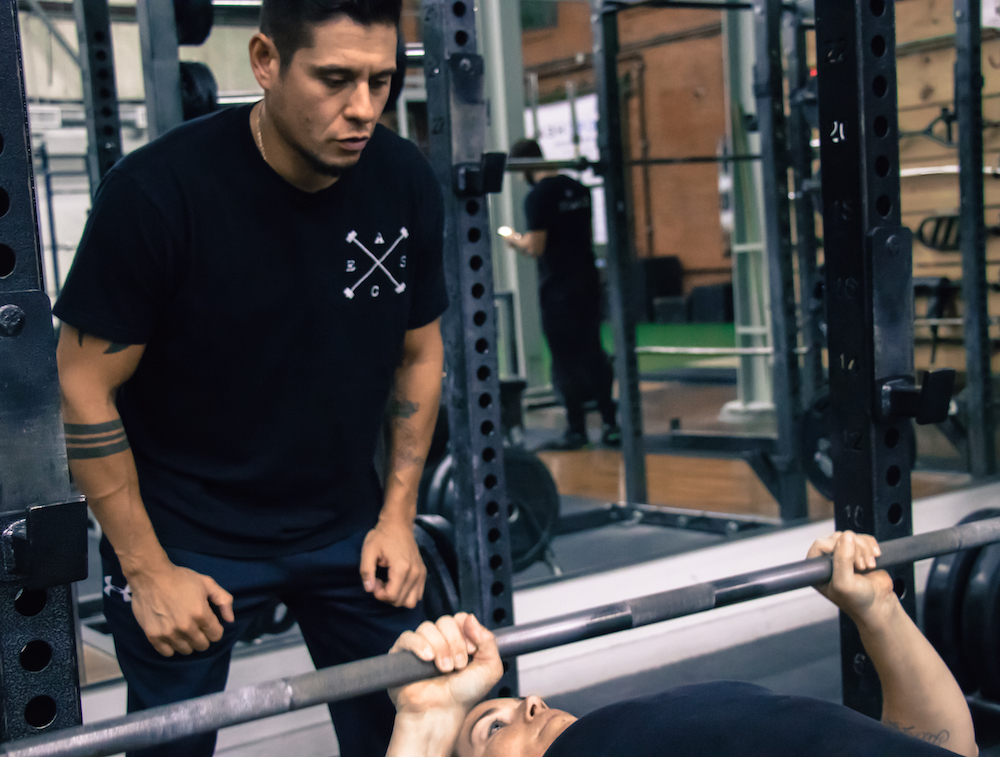 Get Started Today With The Best Personal Training In Town
Don't spin your wheels any longer. See real results today with our Personal Training in Dallas. Join us at East Side Athletic Club and take your skills to the next level.
All you have to do is fill out the short form on your screen to get started. We'll be happy to answer all of your questions and get you set up right away!
*Prices vary depending on package